School Ultrabox PLUS Mini Waterproof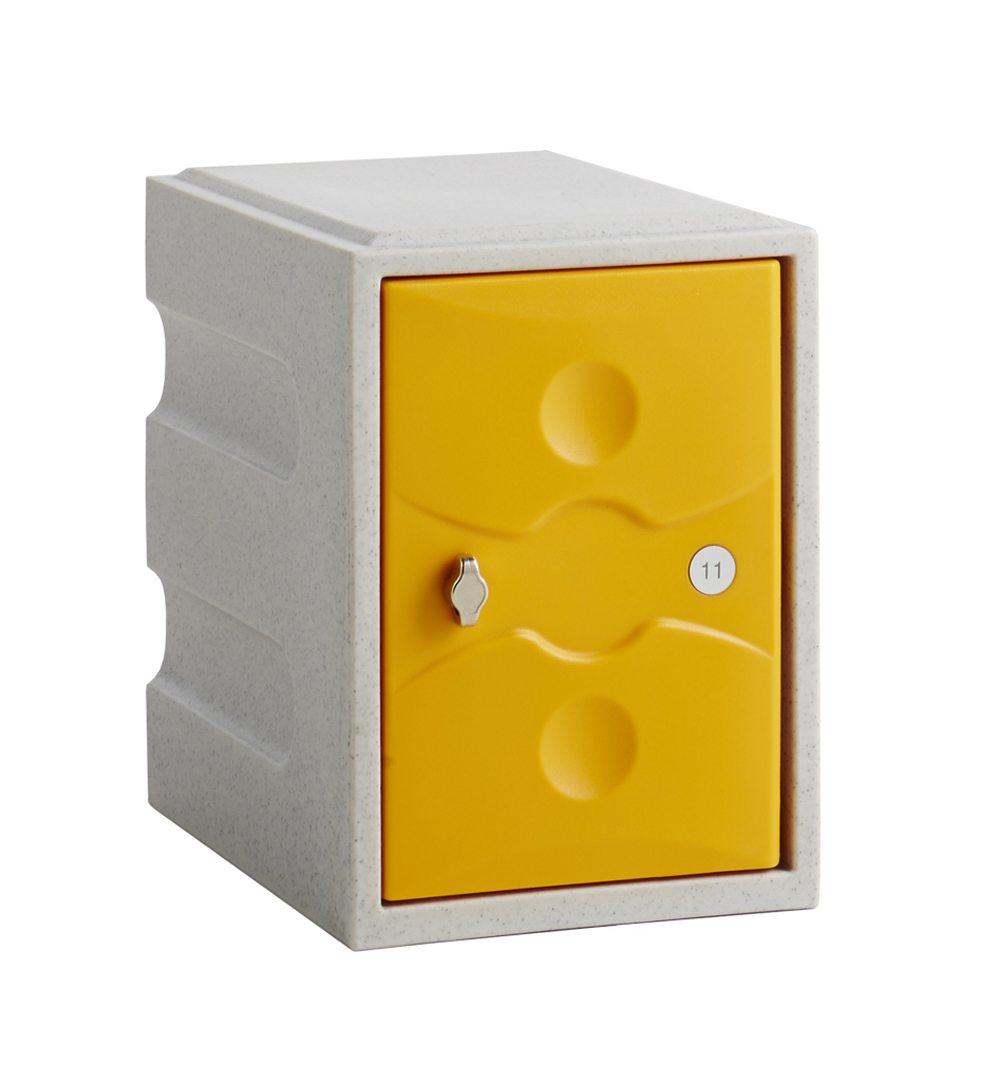 Description
School Ultrabox PLUS Mini Locker
Size 450mm High x 325mm Wide x 450mm Deep
Code SH-TO-MINI

Single Compartment Modular Waterproof Ultrabox PLUS Locker
Install the Mini Locker in an infinite range of layouts to fit any space you have available.

Strong and tough for the most extreme of environments.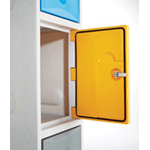 Waterproof
The Ultrabox PLUS have the addition of a waterproof door seal, lock gasket and drain plug making the Ultrabox PLUS fully waterproof.
The lockers are Rated up to IP55 which means the compartments will with stand water ingress i.e. water jets.

Options Available.
A range of optional lock types are available
Optional Sloping tops
Optional Locker Stands
Optional Adjustable feet for lockers

Ultrabox Locker Specification:
Polyethylene with additives for:
Anti-bacterial (Active-coat) and UV Sun Protection (UV15 PE)

Available Sizes:
Height: 450mm x Width: 325mm x Depth: 450mm
(Note supplied as individual compartments to be fixed/bolted together. Plastic nesting bolts are available)

Colours available:
Body Colour


Light Grey (RAL 7047) body


Door Colours


Blue (RAL 5015)

Red (RAL 3020)

Orange (RAL 1028)

Grey (RAL 7031).
Select below dimensions in order to buy this product.
Dimensions
Code
Web price
VAT
450mm High x 325mm Wide x 450mm Deep
SH-TO-MINI
£96.47
20.00%