Having a school locker offers many benefits to school and college pupils. The primary advantage of school lockers is to provide a functional and aesthetically pleasing way for students to store their belongings. Having a lockable space to store valuables allows students to keep their belongings secure and safe.
Beyond this, school lockers offer a variety of other benefits, including privacy, health and safety, giving pupils a sense of independence and responsibility, whilst allowing them to express a sense of identity.
There are several types of school lockers, serving a variety of purposes for schools and their pupils. When purchasing lockers for your school it is important that you find the right ones to suit your budget requirements, whilst maximising storage space.
Below we highlight the range of school lockers available to help you choose the right ones for you.
Low level school lockers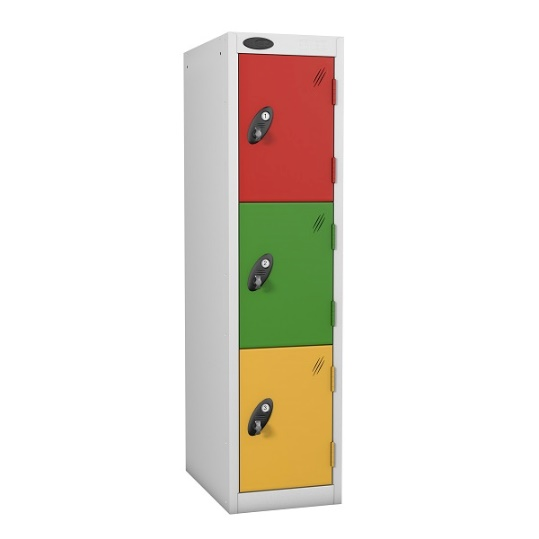 Low level school lockers are designed specifically for those who require secure storage at a height suitable for children. Because of this they are ideal for infant and junior school pupils. They make the perfect storage space for cloakrooms and school changing rooms.
Available in a wide variety of different colours, low level school lockers are available as single compartment lockers, two compartment lockers and three compartment lockers, to help utilise all available space. Low level school lockers are 1210mm high, available in two sizes and have a range of locker and lock options.
Generic steel school lockers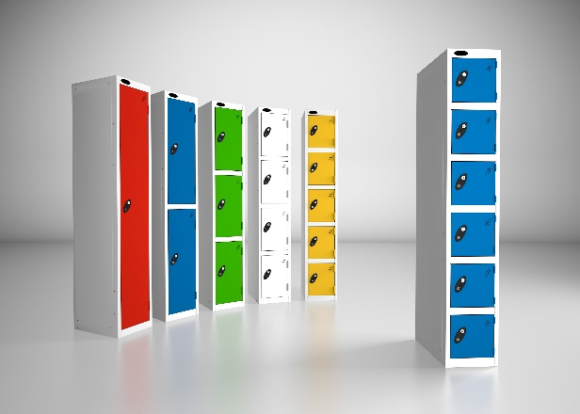 It becomes ever more important to provide students in High Schools, Colleges and Universities with a safe place to store their belongings. Full height steel lockers are perfect for this. They offer quality, style, and excellent value for money – making them the ideal choice for those who want a robust locker solution that will last for years. The value steel school lockers range consists of full height lockers available in 1 – 16 compartments.
Wet Area Leisure School Lockers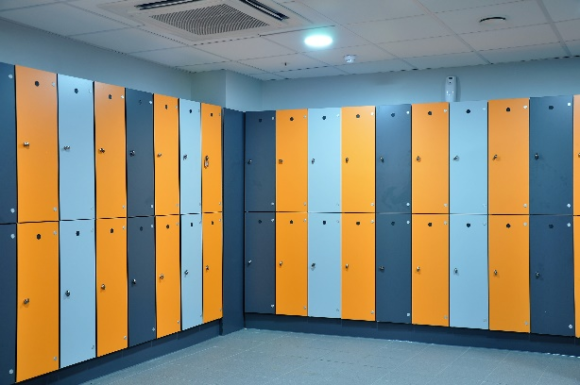 Wet area leisure school lockers are great for schools with swimming pool facilities. They are built to withstand damp conditions much longer than standard steel lockers would, extending the life of the product.
The Zen Box range is designed with an aluminium body and Solid Grade Laminate Doors (SGL), which means they will not rust or be damaged by moisture or chlorine. This range provides toughness, strength and durability and is the perfect 'wet room' school locker solution.
How can we help?
Locker Shop UK has a wide range of solutions available for your school. With a variety of styles and sizes of school lockers, our team are here to help you identify the best locker for your requirements.
If you would like to learn more about the school locker ranges available, please contact on 01244 940906 or email orders@lockershopuk.co.uk.
Tags: School Lockers