Carbon Neutral School Pure 2 Door locker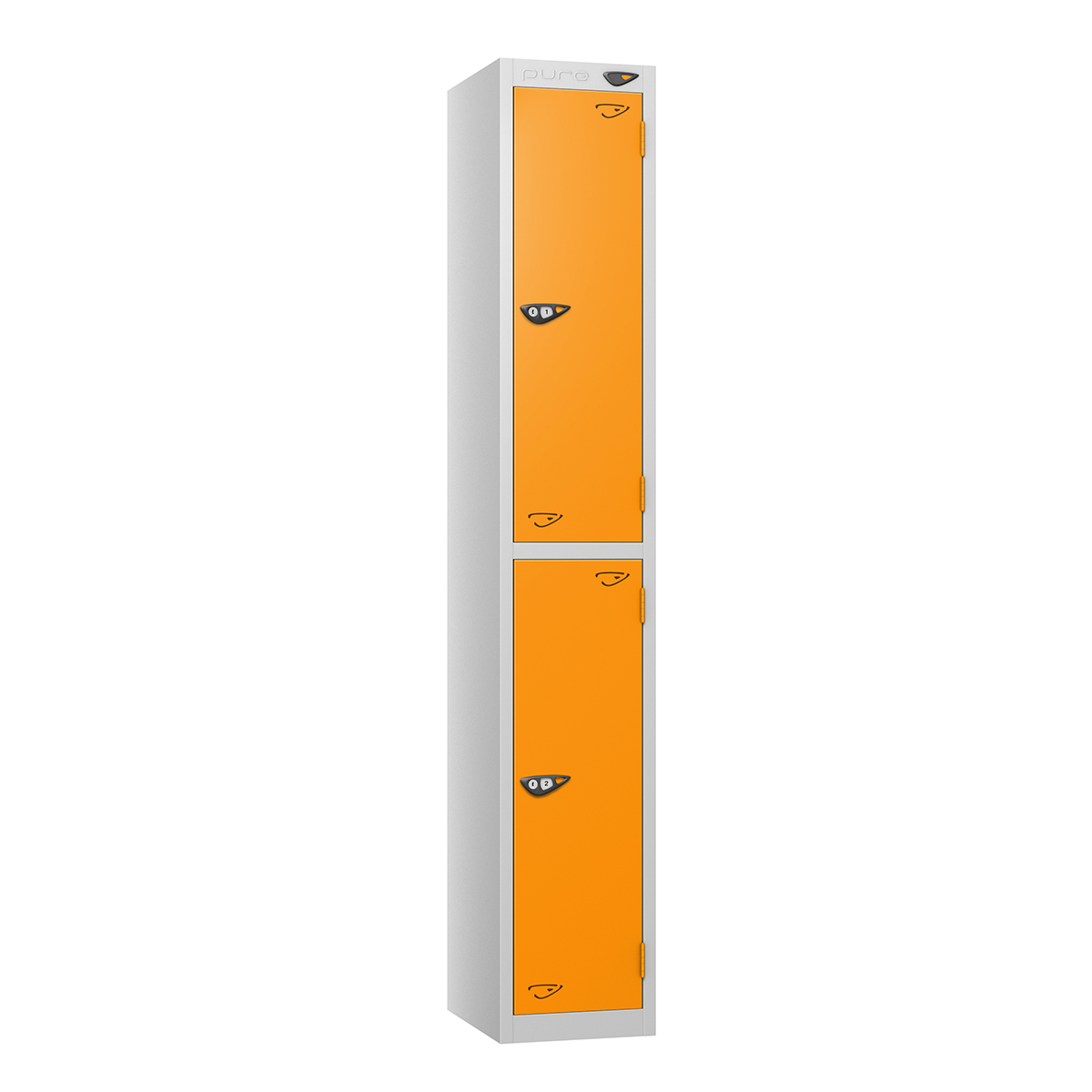 Description
Carbon Neutral Pure 2 Door Locker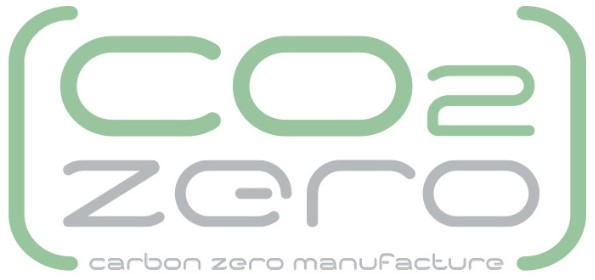 Carbon Zero
By sourcing raw materials and energy responsibly and investing heavily in the latest production techniques Pure Lockers can minimise their carbon footprint and are proud to be able to offer the first carbon neutral manufactured steel locker in the World! Manufactured in a 64,000 square foot factory strategically located on Deeside in North Wales, with easy access to the main arterial routes to all parts of the UK and Europe. MADE IN BRITAIN
Available in the follwing sizes:
1800mm H x 300mm W x 300mm D
1800mm H x 300mm W x 380mm D
1800mm H x 300mm W x 450mm D
1800mm H x 380mm W x 380mm D
1800mm H x 450mm W x 450mm D
Bioshell Anti-bacterial Coating

Powdura® ECO powder coating from Sherwin-Williams. This transformative product collection elevates COVID safe powder coating to new heights – providing customers a more eco-conscious anti-bacterial solution to product protection, colour, and performance.
Flamezero fire tested and approved.

Lock Options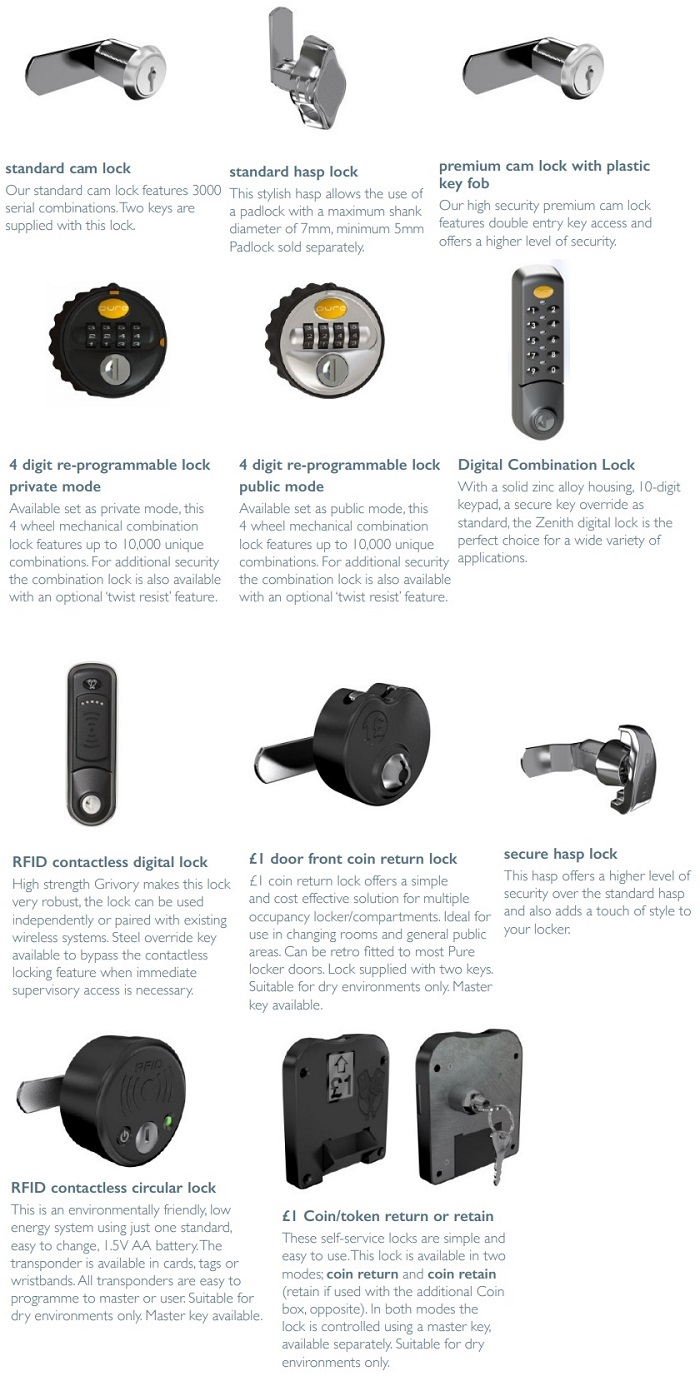 Options
150mm stand
400mm seat bench stand
Sloping top
Colours: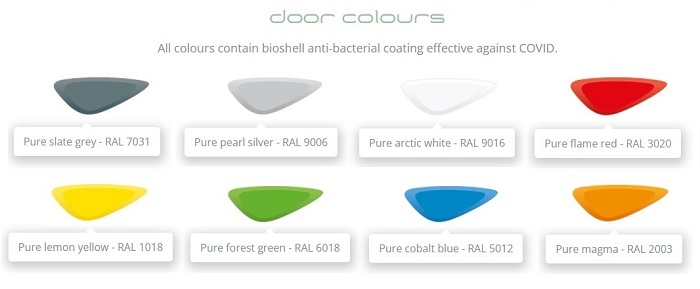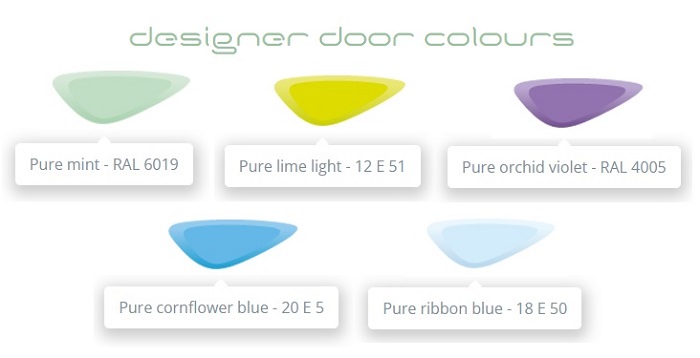 Select below dimensions in order to buy this product.
Dimensions
Code
Web price
VAT
1800mm H X 300mm W X 300mm D
SAABA11111
£91.60
20.00%
1800mm H X 300mm W X 380mm D
SAABA11211
£95.16
20.00%
1800mm H X 300mm W X 450mm D
SAABA11311
£102.13
20.00%
1800mm H X 380mm W X 380mm D
SAABA12211
£102.14
20.00%
1800mm H X 380mm W X 450mm D
SAABA12311
£111.13
20.00%
1800mm H X 450mm W X 450mm D
SAABA14311
£120.14
20.00%