Shield C30 Combination (20 Pack)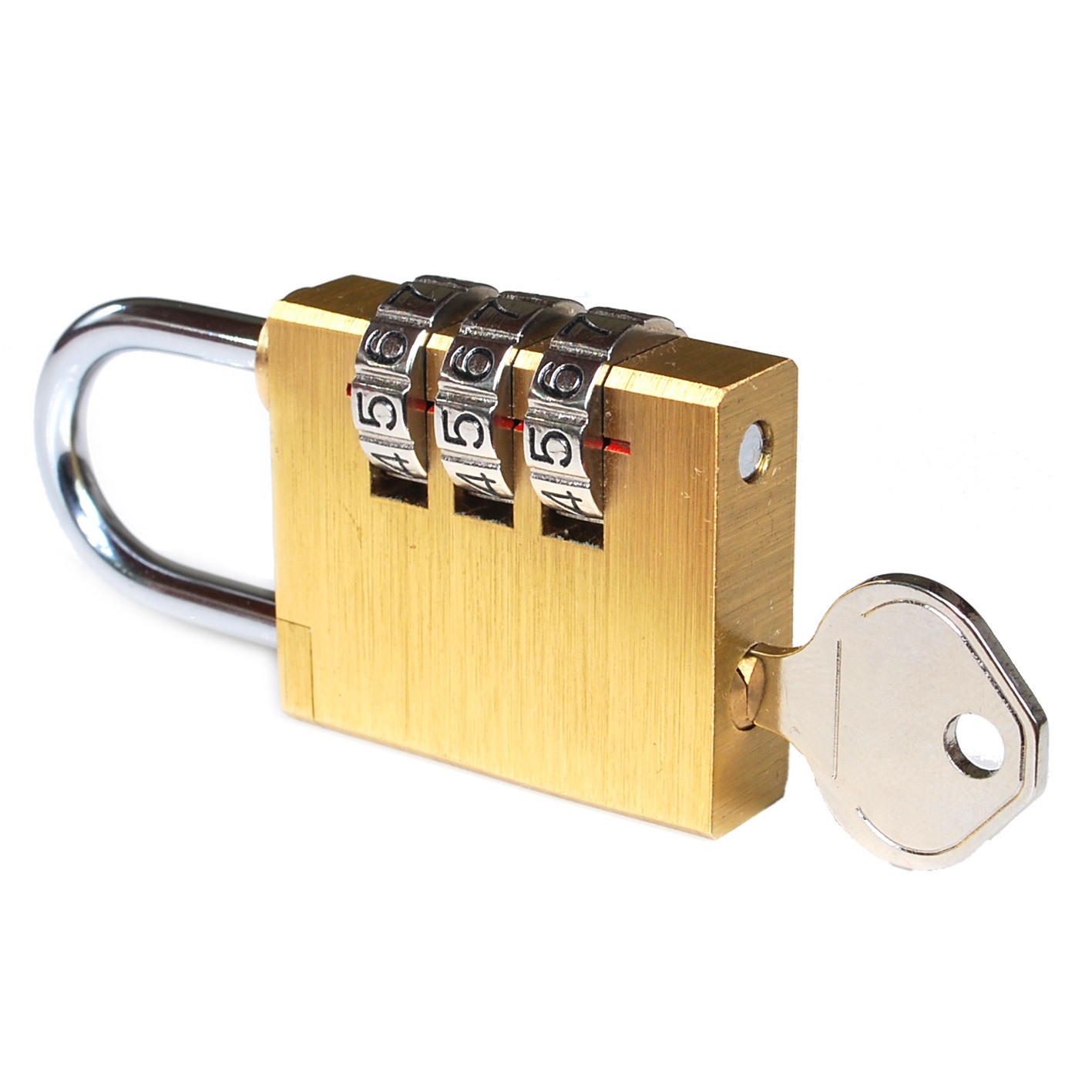 Description
SHIELD C30 Combination Padlock - 20 Pack
This is a new development by the British padlock specialists at Shield Locks. It is a high quality wheel combination lock which is resettable to your own code but with an overriding masterkey that operates from the underside of the lock body.
Shield have specifically made efforts to ensure that the lock does not suffer from the problems that many other low quality brass padlocks have where the code can be discovered by pulling the shackle.
Size: See chart below
WARNING: Some lockers require a larger padlock with the thicker 6-8mm shackle. If you have this type of locking system you will have to opt for the larger 40mm size!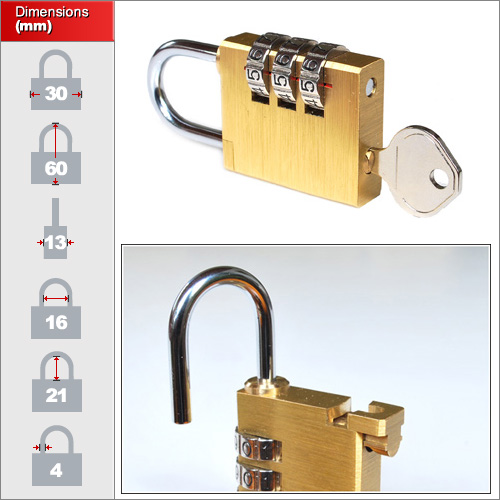 Terms & Conditions:
1: WE WILL ONLY SELL THIS ITEM TO BUSINESSES, SCHOOLS AND THE PUBLIC SECTOR
2: THERE IS A MINIMUM ORDER OF 20 UNITS

3: THESE LOCKS DO NOT AUTOMATICALLY COME WITH A MASTERKEY. 1 MASTER KEY ALLOWED PER 100 PADLOCKS. Master Key ordered separately from here
Select below dimensions in order to buy this product.
Dimensions
Code
Web price
VAT
Shackle 4mm
LS-C30/20
£183.40
20.00%