Type K-W Re-programmable Combination Lock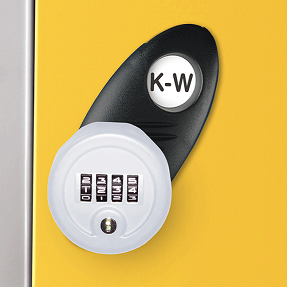 Description
Type K-W Re-programmable combination lock
Extremely tough and fits existing Probe metal or SGL doors. Re-programmable and easy to operate. 10,000 possible combinations, set and easyily changed by users using Override Key, sold separately.
Optional replacement card holder also available at additional cost.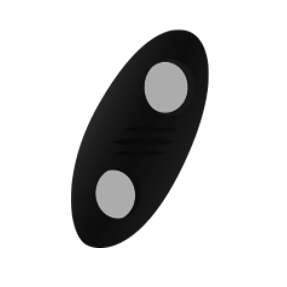 Postage:
£6.95 + VAT
Select below dimensions in order to buy this product.
Dimensions
Code
Web price
VAT