Type L Digital Combination Lock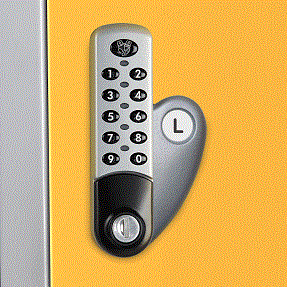 Description
Type L Digital Combination Lock
Digital combination lock with 40,000 combinations. Emergency access using service key. Simple to program. Batteries last up to 50,000 operations. Single user supplied as standard. Multi user option available (when ordering). Comes supplied for vertical fitment, can be fitted horizontally (specify when ordering).
Optional replacement card holder also available at additional cost.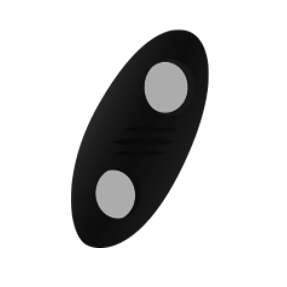 Postage:
£6.95 + VAT
Select below dimensions in order to buy this product.
Dimensions
Code
Web price
VAT
TYPE-L-DIGITAL
£65.42
20.00%