Type M Simple Digital RFID Lock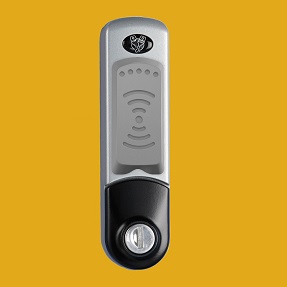 Description
Type M Simple Digital RFID Lock
This lock provides contactless RFID locking and can be used independently or paired with existing wireless systems. Simple to upgrade existing installations and compatible with most wireless standards including RFID and NFC, the lock comes with a wide range of accessories and options. Comes supplied for vertical fitment, can be fitted horizontally (specify when ordering).
User Card and Program Card available to order separately.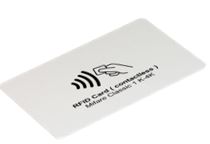 Optional replacement card holder also available at additional cost.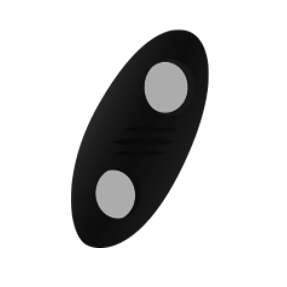 Postage:
£6.95 + VAT
Select below dimensions in order to buy this product.
Dimensions
Code
Web price
VAT
TYPE-M-RFID
£84.16
20.00%