Type P Re-programmable Combination Lock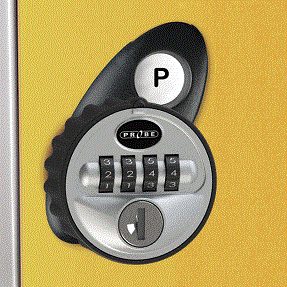 Description
Type P Re-programmable combination lock
An effective 4 digit code combination lock with 10,000 possible combinations, making losing keys a thing of the past. Suitable for multi user applications. Master override key sold separately.
Optional replacement card holder also available at additional cost.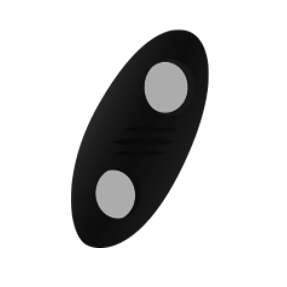 Postage:
£6.95 + VAT
Select below dimensions in order to buy this product.
Dimensions
Code
Web price
VAT
TYPE-P-COMBI
£24.82
20.00%